AROS BROADWAY
---
Simple, elegant and f***** fast!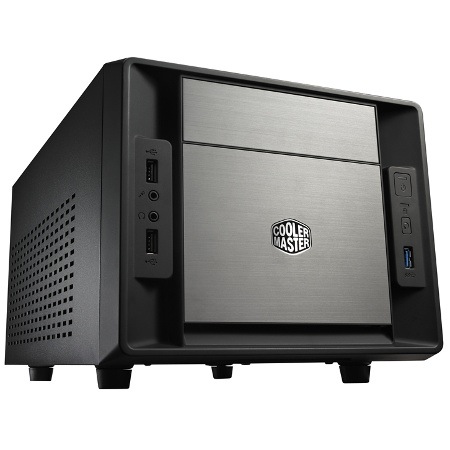 The AresOne 2014, just like its predecessors is a complete PC system specifically assembled to be used with

AROS
. The hardware components were selected to get the most out of the current AROS version, and to be ready for future improvements. The AresOne 2014 is suitable for Amiga enthusiasts, friends of light HTPC systems, and experienced users, it is
not
intended for the average Windows user (please keep in mind that AROS, albeit progressing nicely, is still in development).

It is also indieGO!- certified and can be used as Steam-box.



Software:

The
AROS Research Operating System
is a lightweight, efficient and flexible desktop operating system, designed to help you make the most of your computer. It's an independent, portable and free project, aiming at being compatible with Amiga OS at the API level, while improving on it in many areas.

Additionally to AROS, the AresOne can be pre-installed with AEROS, indieGO!-OS or SteamOS , if you wish.
Every AresOne customer gets a licence for the
AMC
software package, the program is available for download on the
AMC website
.

A portion of the AresOne profits will be used to fund AROS projects, especially driver development and licensed application software and also the Bounties on
www.power2people.org




Use billions of professional 68k Software like Aladdin 4D, ArtEffect, Cinema 4D, LightWave, Pagestream, Hollywood Designer, MovieShop and all you liked to use. You where a pro? Be it again, use your beloved apps again but just faster.

AROS offers you the same look and feel you learned to love but it offers also modern technology like Gallium3D, Wifi, USB and a Browswer based on Webkit. OWB allows you to use modern Cloud technology like Google Docs.